Sonoma Valley's Magical Massage, located in a 22-foot wine barrel, is a destination massage and organic facial experience you will not want to miss. As soon as you enter into the wine barrel with its round cedar walls, skylight, and elegant decor, you will be ready for a tasting of wine country nurturing at its best.
The circle is a space of wholeness and healing in many cultures around the world from the Native American kivas, medicine wheels, and sweat lodges to the Italian duomos and Mongolian yurts.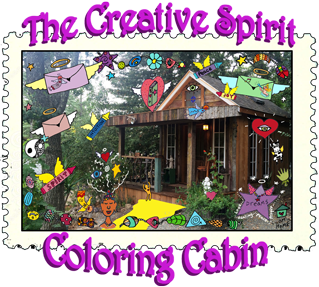 Now included in this historical pantheon of sacred healing spaces is the wine barrel, a Glen Ellen original.
Carolyn and her Magical Team invite you to join them in their sacred circle for a blissful massage or organic facial massage which will leave you fully rejuvenated, relaxed, and restored. Come feel the Magic for yourself.